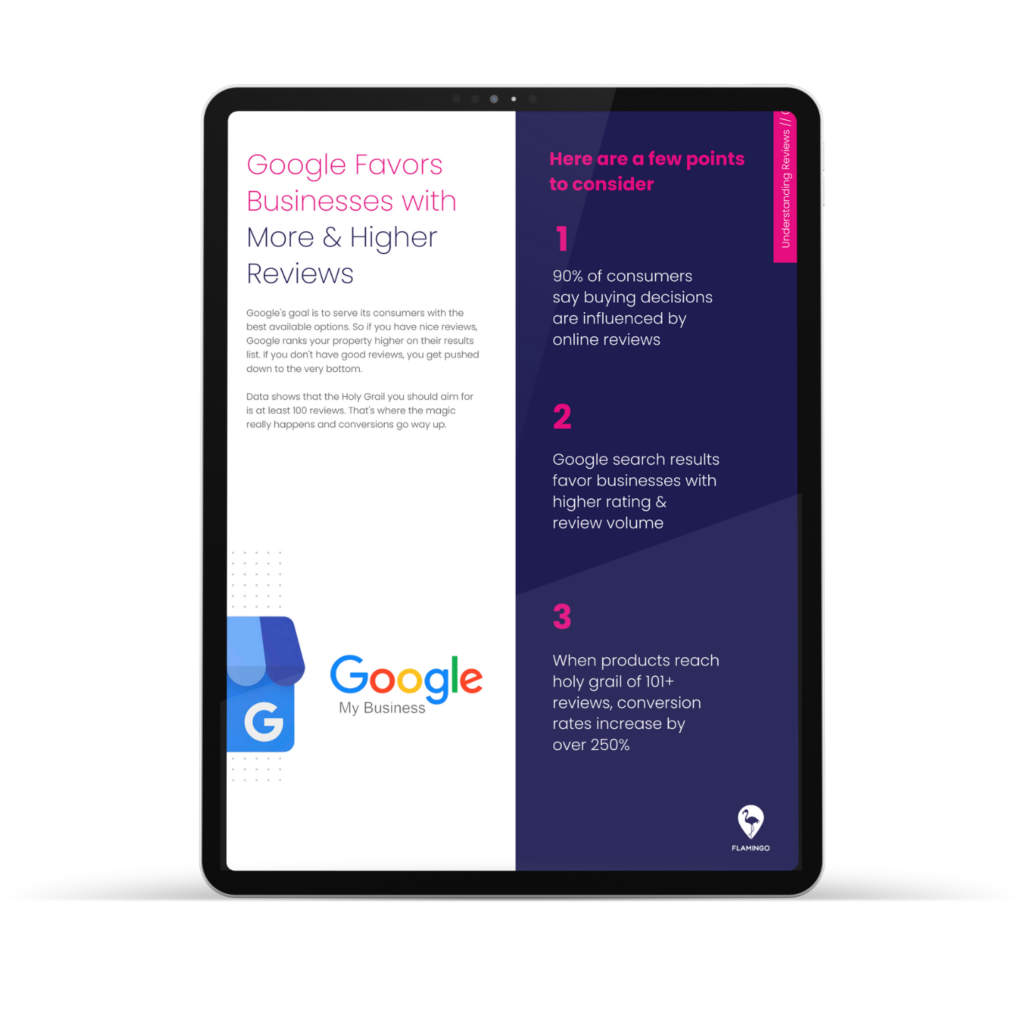 What would 100 reviews do for your online presence?
For the past 4 years, we've studied how the most reviewed communities got to where they are and have applied the same strategies to help our customers gain thousands of reviews. Most recently, we worked with one of our lease-up customers to gain 100 reviews in just 12 months.
​Now, we want you to have the same results for your property and maybe even more!
​During this exclusive guide, We'll share a step-by-step insight on what we've seen works best to generate as many reviews as possible.